THE LIVING WORLD
OF JOHN POMP
John Pomp creates contemporary, handcrafted furniture and lighting pieces inspired by the natural beauty of the living world. Driven by a design philosophy that embraces organic imperfections, while adhering to traditional craftsmanship techniques, the collection seamlessly blends elements of hand-blown glass, precious metals, exotic woods and rich leathers.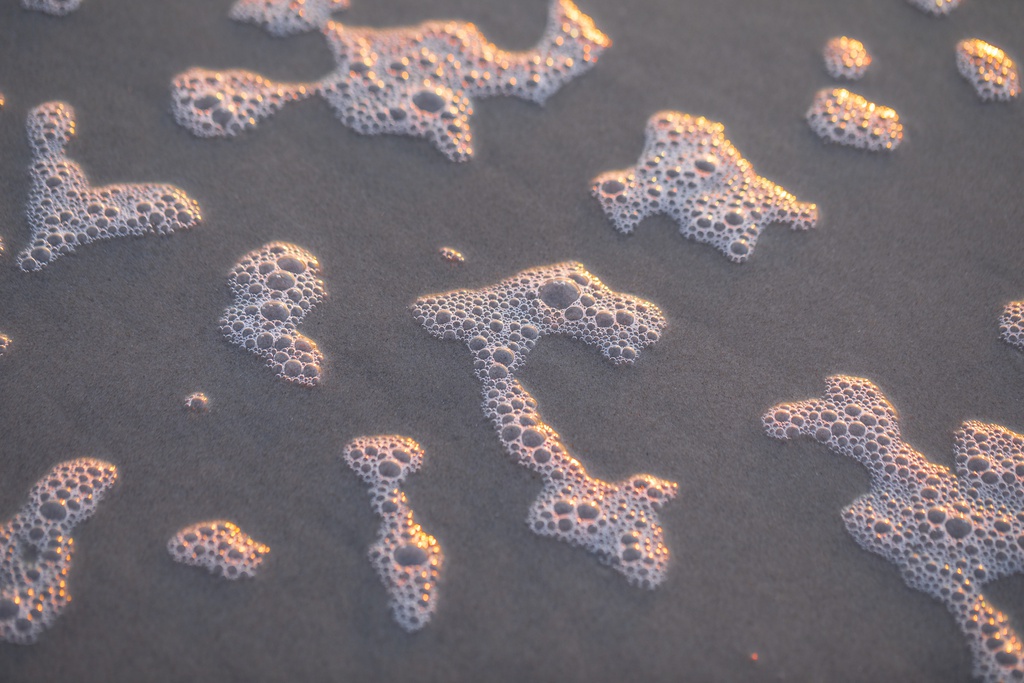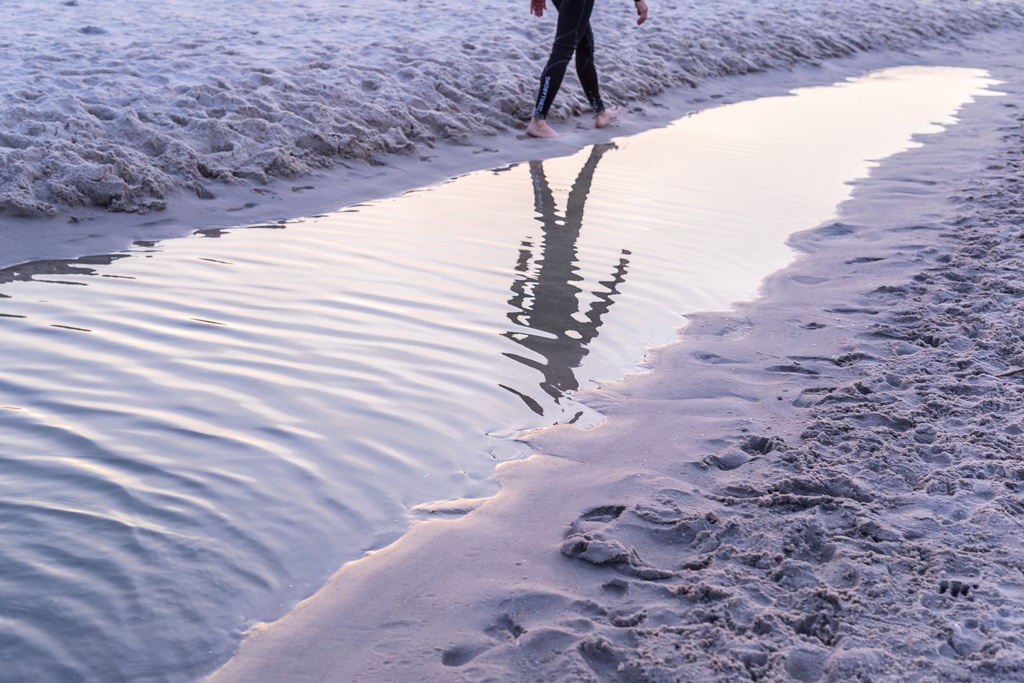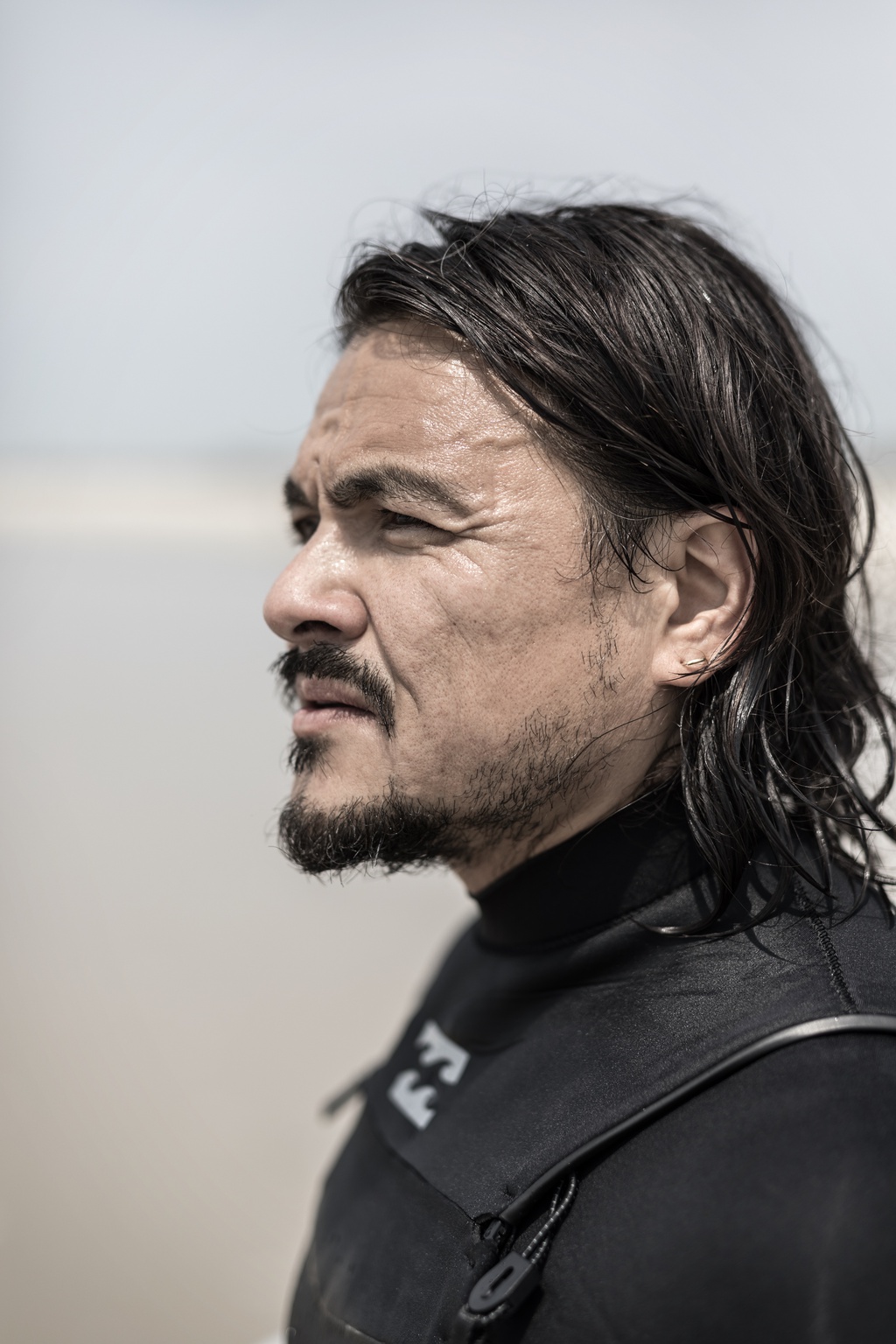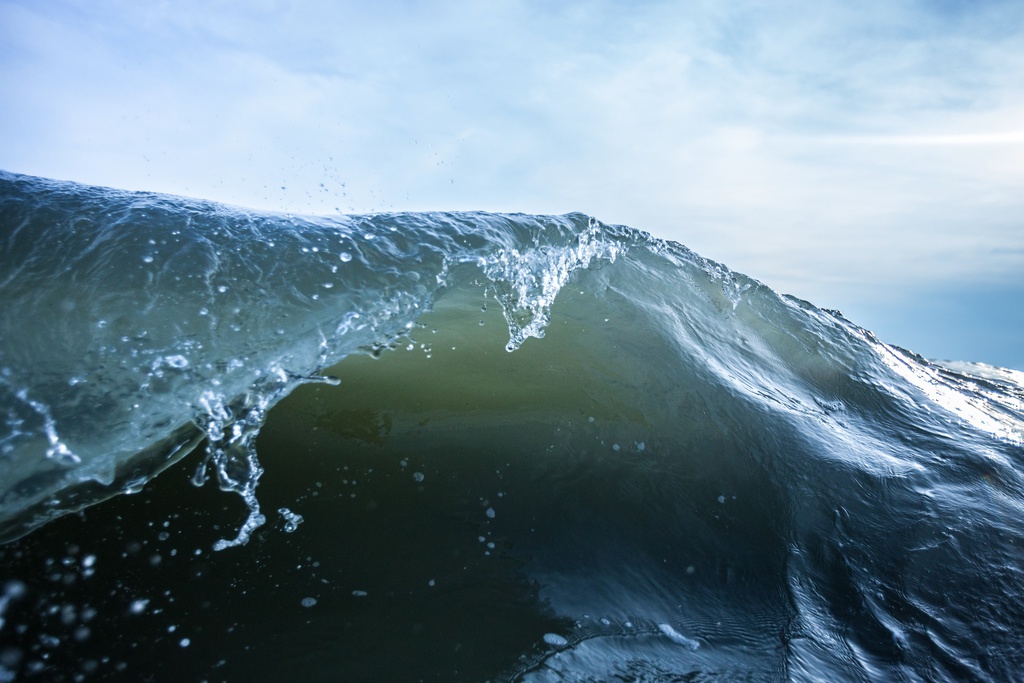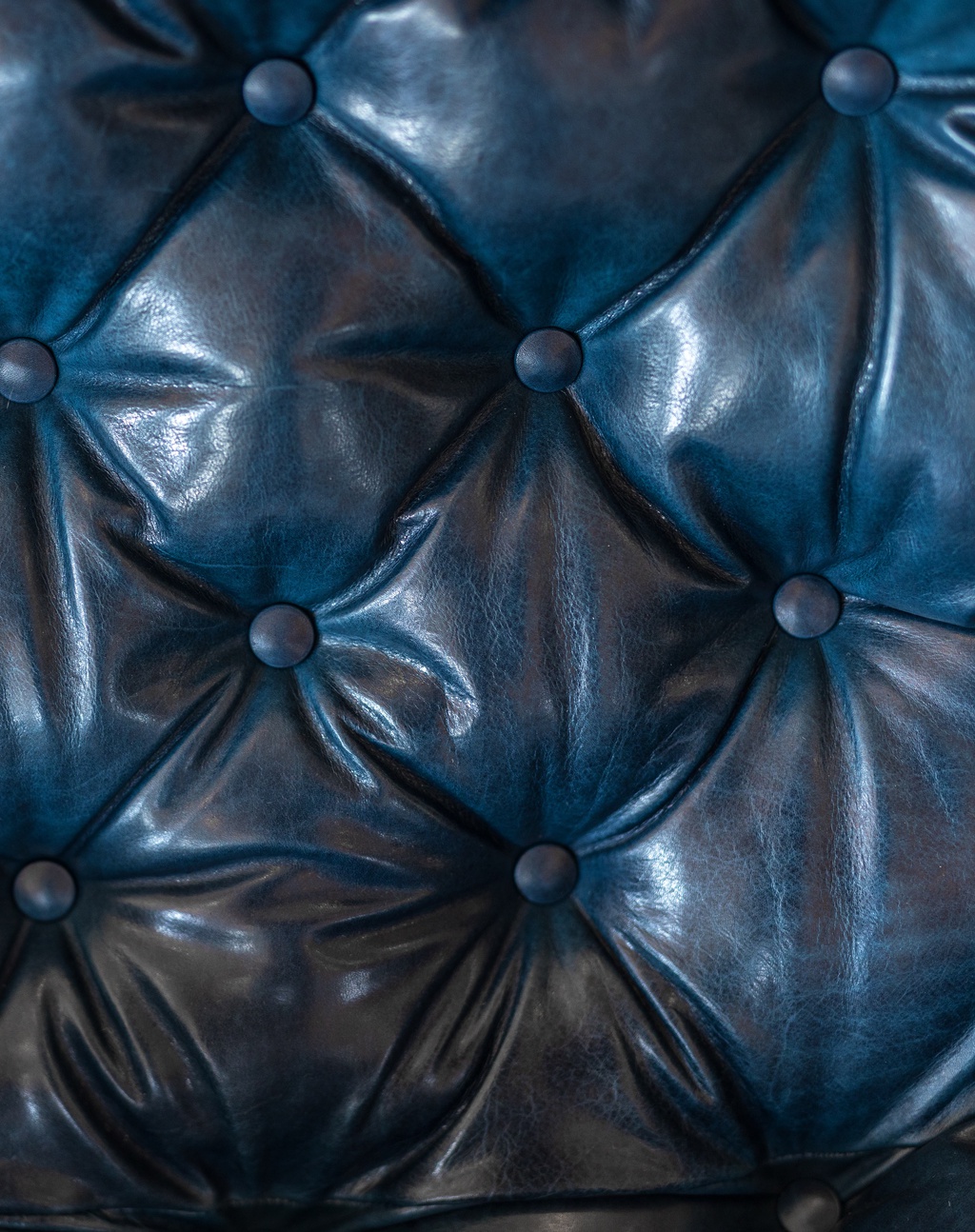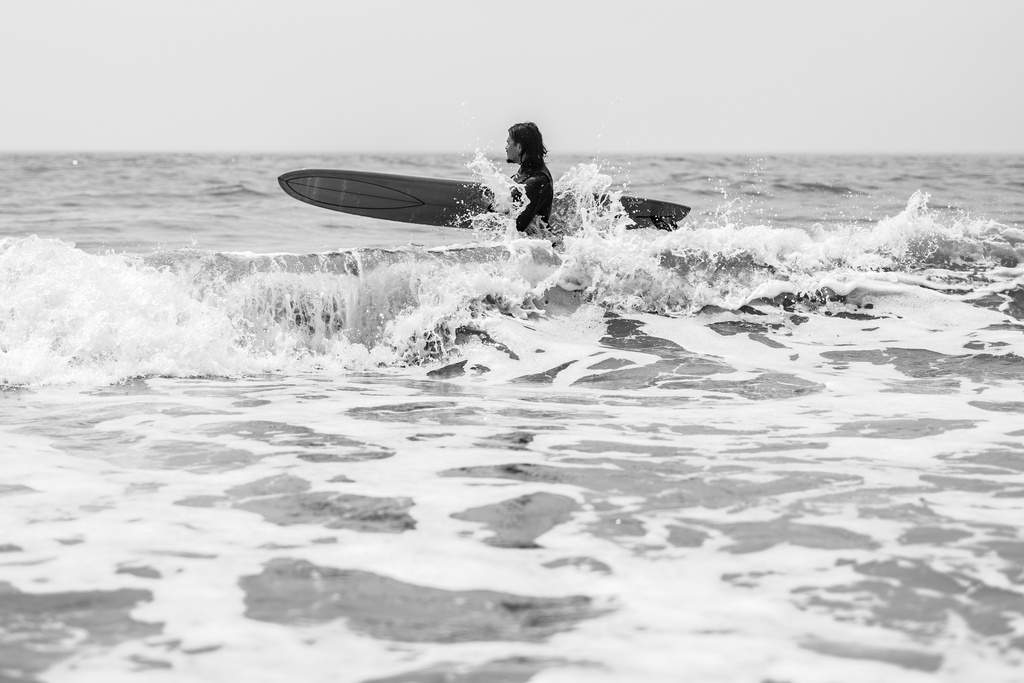 MILAN DESIGN WEEK 2019
Excited to announce a collaboration with Amy Lau for Wallpaper Handmade X during Milan Design Week
Opening Night - April 9, 2019
Showing April 10-13, 2019
Salone Dei Tessuri
Via San Gregorio 29
Milan
TIDAL COCKTAIL TABLE FEATURED IN INTERIORS MAGAZINE
Check out the "Detail" section in the July/August 2019 issue of Interiors Magazine featuring the Tidal Cocktail Table
ATLANTA DECORATIVE ARTS CENTER
SAN FRANCISCO DESIGN CENTER
SCOTTSDALE DESIGN DISTRICT
BY APPOINTMENT ONLY 1630 N. MASCHER ST.